About Us
Gear Welding Services opened for business in 1997 in Tauranga and since then has grown to a team of 10 qualified and experienced fitter welders, headed up by the owner Brent Gear. Gear Welding Services has grown as a business by developing long term relationships with customers, and providing first-class workmanship, exceptional customer service and a can-do attitude.
---
The combination of a can-do attitude and a experienced team enables Gear Welding Services to provide engineering services and solutions from concept and design to manufacture and installation. Gear Welding Services has experience in a range of projects including full scale industrial projects such as Tauranga's Harbour Link project where they were the main engineer for Fletchers; through transport in the form of truck tippers and decks, to wrought iron interior finishings.
Gear Welding Services is proud to have worked with the following companies:
Page Transport
RPL Transport
Clothier Earthworks
Tauranga Builders
SMARTS
Fix it building services
Bothwell builders
Gartshore Group

Office Research
MacMurdo Electrical
Port Prime Ltd
Tenon Ltd
Carters Rotorua Ltd
City Care
All About Construction
Alroy Construction
---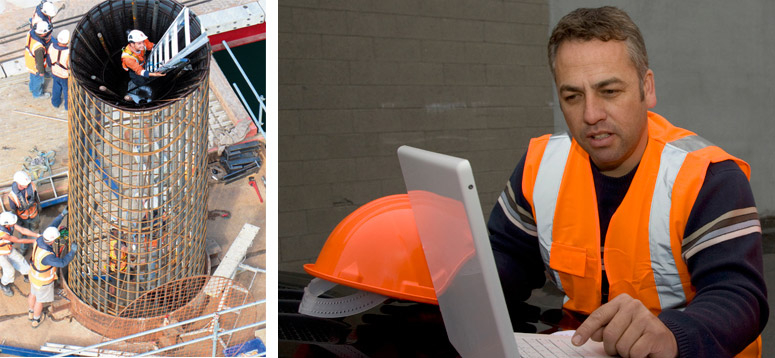 THE TEAM
The team at Gear Welding Services is made up of 10 qualified and experienced fitter welders, led by Brent Gear. Brent has over 25 years in the industry, and the team has a combined experience in excess of 120 years.
Brent and his team of fitter welders are committed to providing a top quality professional service, leading the team to advance their skills with specialised welding tickets to suit the nature of specific jobs where appropriate.
When you're ready to discuss your project, and how the Gear Welding Services team can help, contact us!